I played poker at my neighbors house a few weeks ago. Texas Hold Em. And three times in the course of the game, we had players wiped on the last card ("the river"). When that happens, sometimes players don't know what they are getting into and win by luck, sometimes players are betting a good hand that gets hosed at the end, and sometimes players are looking for and hoping for that small probability pick to land – truly a betting action.
I feel like World of Warplanes just pulled an Ace on the river and we are playing a different game now. I have bemoaned the terrible interface, the lack of direction, the slavish tendency to conform to the norms of World of Tanks for no reason other than familiarity, and so on.
Mostly, I was blunt and told them, even in Alpha, that they had a choice to make: turn this into a flight sim and count on hardcore players throwing a lot of money at it, OR, turn it into an arcade sim and try to cater to as wide a playerbase as possible. They refused, even in closed beta, to do this.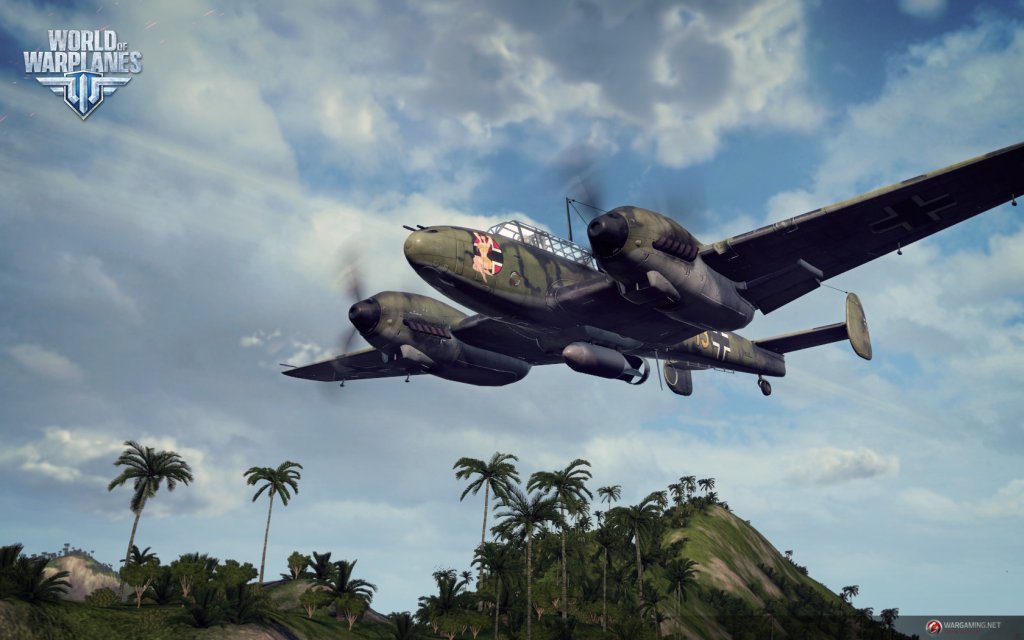 But somewhere along the line in Open Beta, they crossed the line. Which leads me to believe it may not have been a lack of direction but a coding/development problem that they were trying to solve. Whatever it was, you can now jump into the game, use a mouse and keyboard, not have to tweek the settings, and have a fun time. That is huge. I haven't loaded up the joystick to try because I haven't needed to. Everything is catered to a casual player.
I have a sneaky feeling this is tied also to some of the feedback on War Thunder, which basically amounts to concerns about the game being "too realistic" – a two second burst of fire taking your plane down, for example. WT handles this by allowing respawns of your plane. WoWp handles it by showing you visually/graphically just how erratic the burst fire from a six pack of fifty cal's can be, preserving some realism while moving that two seconds of doom to something more like 6+ seconds, depending on range and weapons used. The fights are short and brutal – 3 minutes on average (compared to WoT's 5 minute average), so while there is no respawn, there is little downtime either. All great for the modern gamer on the go.
The interface has been minimized to give you just the basics, planes are given ratings based on their modules in basic areas like "firepower" and "speed." These allow for an "at-a-glance" comparison from plane to plane and give you some small tips on how to fight the opponent based on this. A nice voice warns you before stalls and gun jams and collision courses. Ground attacks have gotten easier, while AA has gotten tougher – gone are light fighters inflating their score with base kills. Now you need a big fat plan with lots of guns and bombs and hit points to get through their.
Speaking of which, plane roles are much clearer now. There is a spectrum running from Air to Air all the way over to Air to Ground, with planes having nice niches along the way. Carrier aircraft, previously muddled in concept, have become "medium fighters" – not quite as air-to-air capable as light fighters, but packing a small selection of bombs or rockets for a quick ground kill if needed in the fight for base capture air superiority.
I really wouldn't have discovered any of this, except for the big announcement of shared premium time and gold, and the ability to earn premium time relatively easily for both accounts by running a few missions a day in WoWp. So I figured if I played 2-3 games a day, that would net me enough tokens to turn into a month of premium time. Now though, I am looking forward at how many games I need to collect the three(!) beta reward planes.
That's not to say all is well with WoWp. The game itself has struggled all through its development cycle. The end result is that its hard to find more than 1,000 players online even in the free Open Beta. Which gives you free premium time and credits for playing it. That you can also use in WoT. And that in turn leads to matches with less than 15 on a side, and sometimes with 4 tiers crunched together. And what happens when a P-51D Mustang from 1944 goes head to head with a US biplane craft from the 1930′s?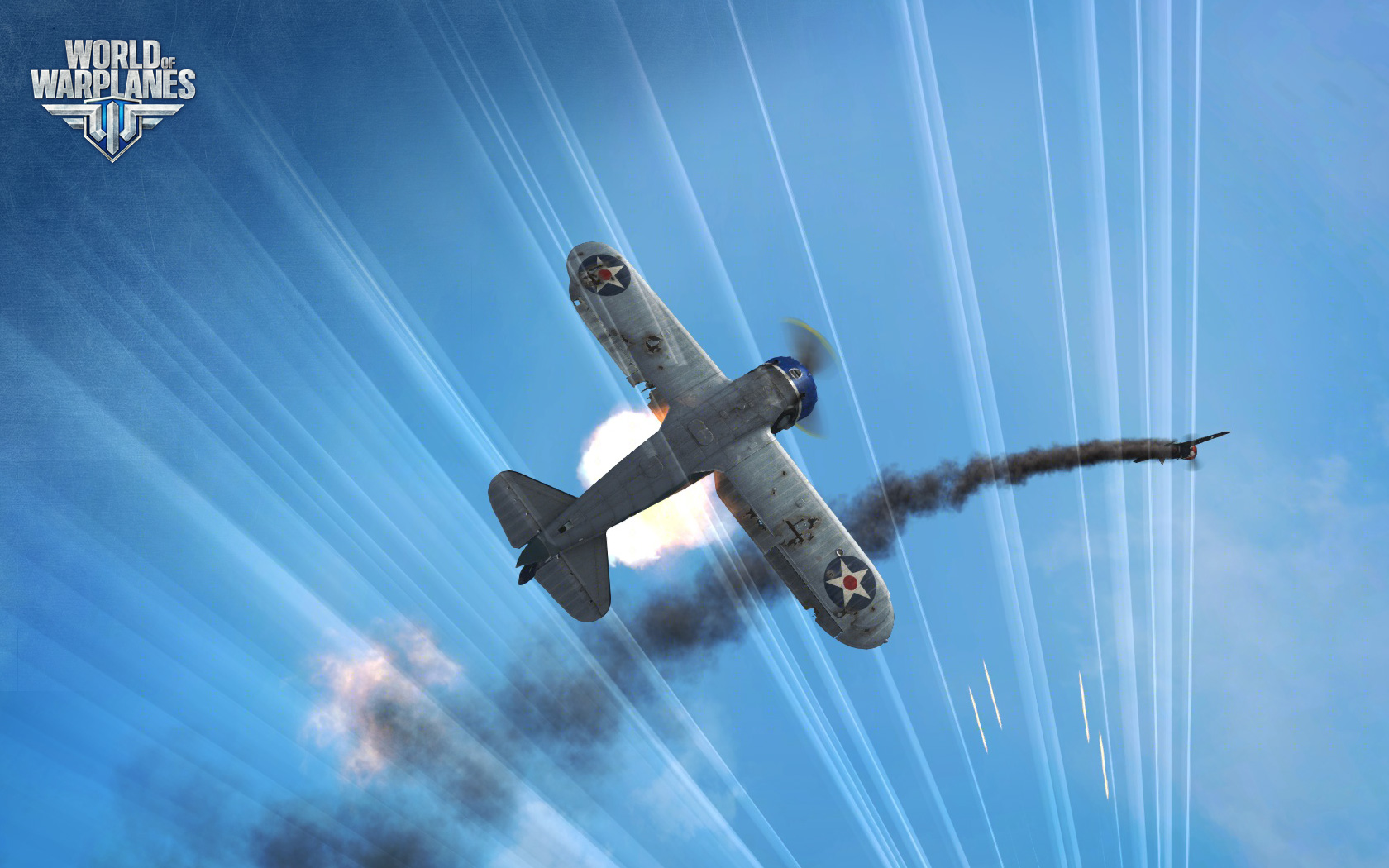 We will have to see where the game goes from here. But WoWp has yet one more card to play. And its a doozy – giving you an eye-popping deal for buying into WoWp. I just don't think they have marketed it far and wide enough to get people's attention. So I'm going to help them tomorrow by doing just that, because I think it could turn the tide.